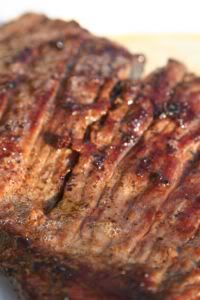 We had a delicious dinner tonight and Vicki asked me how I made it. These pictures are not mine, but this is the basics of what I had.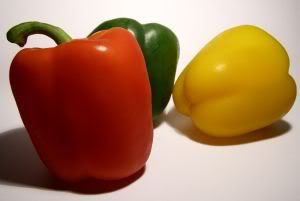 I had cooked tri tip steak(left over from another dinner) sliced thinly then chopped into bit sized pieces. I tossed the steak into a skillet and heated up. I then poured taco seasoning over it and added a bit of water to create a juice. I heated again until hot.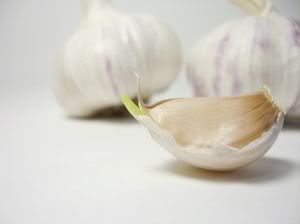 Meanwhile I had already chopped bell peppers into small slices and sauteed in a pan with fresh garlic and margarine. After that mixture was cooked I added the sliced mushrooms and covered with a lid to help keep the vegetables moist.






We grated cheddar cheese and fried homemade corn tortillas for the shells. (No, I did not make the tortillas, they were given to me)


{Tips}

1. I do not like adding any seasoning to the vegetables, they taste wonderful on their own.

2. If you use sharp cheddar cheese you'll save on calories. Since the flavor is so rich you won't use as much cheese.

3. Choose low fat sour cream.

4. For a spicier fajita keep the seeds from the bell peppers and saute with the peppers.

5. Use fresh garlic that you need to peel on your own. Getting the fresh garlic oil into your finger when you peel them is good for your immune system. The oil absorbs into the fingertips and nail beds. Just don't expect to get too romantic after doing so. The aroma isn't always pleasant to your spouse. ;O)



Also see:
My Recipes
My Homeschool Posts
My Homestead Posts