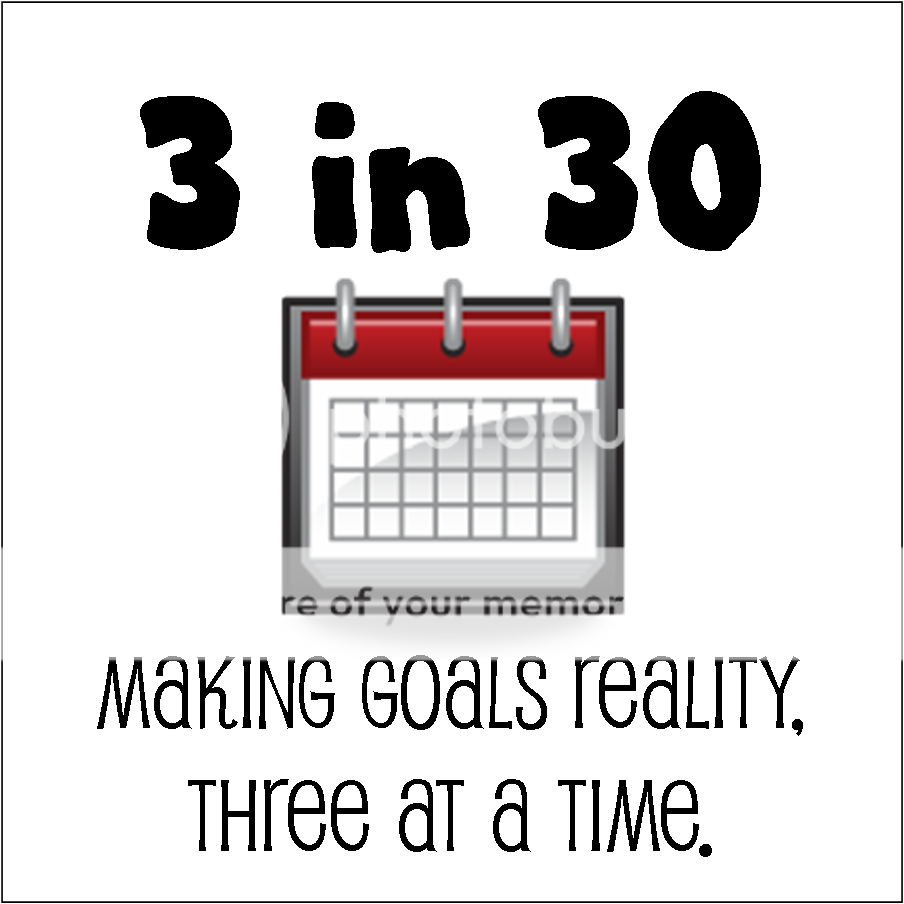 Also, Pix-O-Sphere is
sponsoring 3 in 30
so Meghan and Ashley both are sharing some aspects of the site with their readers each week. I hope you'll join the fun.
And before you go, please enjoy these beautiful photos I get to use from some Pix-O-Sphere members. We connected as friends over there, which means I get to beautify my blog with their photos. So cool!
Join
free and be my friend
. I've got
thousands of photos
you can choose from for your blog.
Link up
Get Related
to The HomeSpun Life
My Royalty Free Shared Photos